Idaho
Falls Marketing Agency – Services
As an Idaho Falls marketing agency, Kipper J Marketing provides marketing services that create a foundation from which advertising and sales can be most effective. It is critical to understand the market in which you compete.   We gain this understanding through research.
The research we perform provides information about customers. We identify demographics, buying habits, and trends along with their attitudes and feelings — known as Psychographics.
We review your product or service line and compare it with your competition and identify the benefits they provides to the customer and the strengths.  
We also take a look into existing marketing efforts to see if your product or service is congruent with your potential customer base.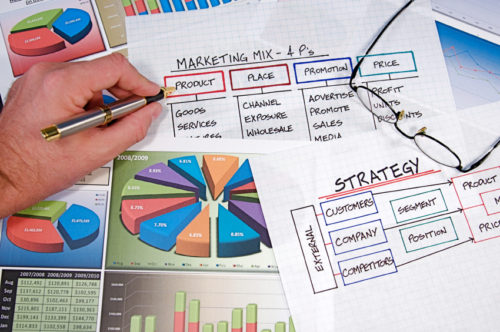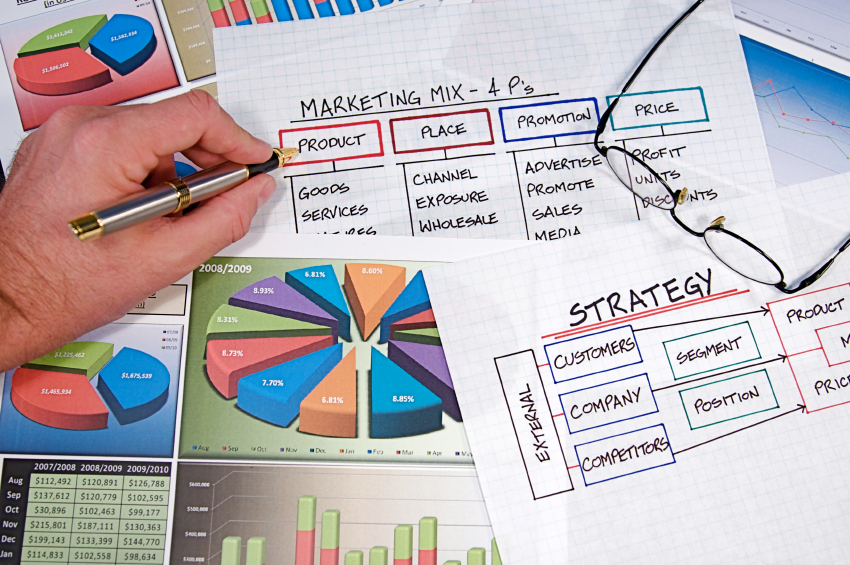 Once the data has been compiled and we have a clear understanding of the market, we then develop strategies through which you can effectively compete in the marketplace.
As we ascertain the goals of your company, we can then target specific areas in which you can successfully differentiate your business and position your brand to appeal to your potential clients.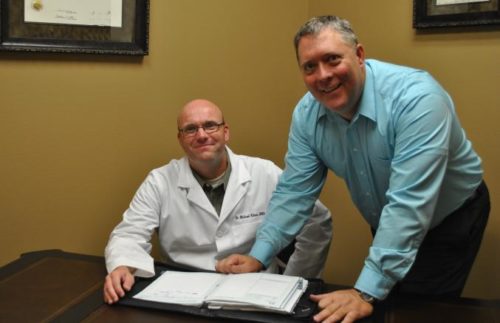 With a precisely developed marketing plan developed on the framework of fresh market research, we insure the application of the marketing plan is executed as it is designed. Implementation may include creative development, employee training, and project management.
We do whatever it takes to properly activate and integrate the plan into a new business process to promote your business. We work with business owners, executives, marketing managers or anyone else in your organization that will benefit from these services.
---
To hit a target it is vital to follow the simple steps to, "Get ready, aim, and fire."  Unfortunately, when it comes to marketing, too many businesses skip the "ready and aim" and move right to the "fire" and ineffectively spend money on advertising. 
Ads purchased without first establishing marketing fundamentals is like constructing a building without a foundation.   The advertising will have minimal effect, be short lived and sooner than later will ultimately crumble to the ground. 
Our Idaho Falls marketing agency will work with your business to evaluate your current situation and then provide the necessary services to meet your business objectives.  We offer comprehensive marketing services.