We will share our life-long marketing experience and expertise with you!  Sure, we can do the work for you, but in some cases, our clients prefer to be trained or have their staff trained to develop or manage their marketing efforts.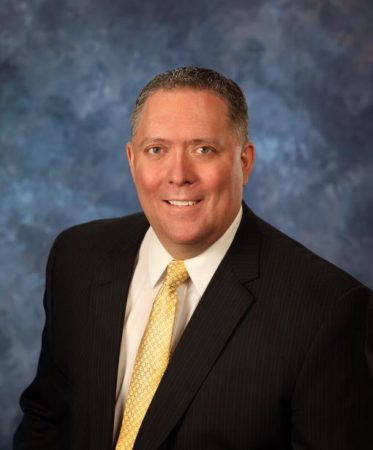 The following seminars are available:
Call or fill out our online form to get more seminar information today!