Ready, Fire, Aim!?!
Wait…… What?
Everyone knows that to hit a target it is vital to follow the simple steps, "Get ready, aim, and fire." Unfortunately, too many businesses skip the "ready and aim" and move right to "fire" when it comes to marketing. 
Advertisement purchased without first establishing marketing fundamentals is like constructing a building without a foundation. This type of advertising will have minimal effect, be short lived, and will ultimately crumble.
Our marketing agency will evaluate your current marketing efforts and then provide the necessary services to get an effective plan in play!

Marketing Strategies & Services
If you want your marketing to work, all of your efforts must be built upon a foundation of established marketing principles.  If not, you are simply wasting money! 
We protect your valuable resources, aka cash, by first identifying your specific marketing requirements and then creating a marketing plan with pinpoint accuracy to meet those exact needs.
Our marketing plans have helped businesses of all types succeed for over 15 years! 
Strategic Development
Our insightful analysis leads to inspired strategic planning which generates the ultra-effective marketing plan you need.  We'll create the marketing foundation from which you can build your business.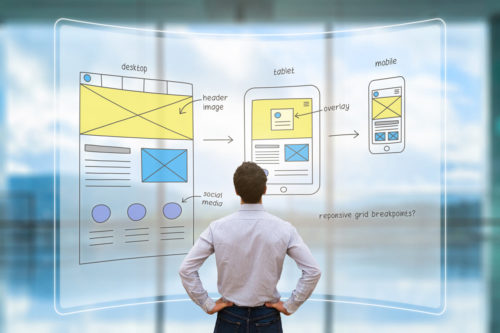 Digital Marketing
Our data-driven digital marketing campaigns include advanced search engine optimization for your website, cutting-edge Google advertising, and far-reaching social media campaigns.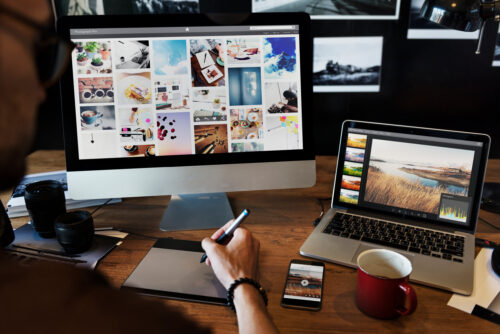 Production
We develop stunning website designs, dazzling graphics, alluring photography, and captivating videography that is caressed with sagacious copy writing services that will lead you to marketing victory.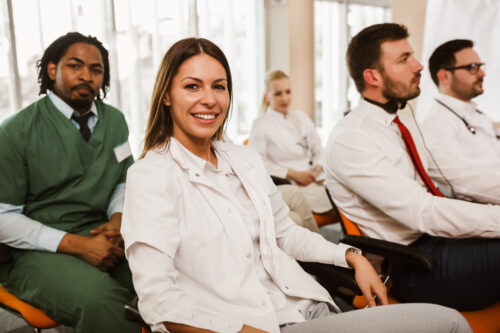 Training & Seminars
We will share our life-long marketing experience and expertise with you!  Sure, we can do the work for you, but in some cases, our clients prefer to be trained or have their staff trained to develop or manage their marketing efforts. 

Is your Business Kipper J Compliant?
Do you want to see how your company's marketing stacks up?  Request a Kipper J Compliance review so that we can analyze and help strengthen your marketing efforts.