Kipper J Marketing, Inc. was founded by Kip Nield and provides comprehensive marketing services based on proven marketing fundamentals and principles.  With nearly 30 years of experience working with all aspects of marketing, we employ the best up-to-date marketing practices to increase exposure and sales for our clients.
After obtaining a clear understanding of our clients' objectives, we develop strategic marketing plans that meet these objectives.  Only after a solid marketing plan has been created, do we proceed to integrate the strategic plan into the business process.
Mission

The mission of Kipper J Marketing is to provide comprehensive marketing services based on client objectives that are built upon sound marketing fundamentals and are inclusive of traditional and digital strategies.
Our Marketing Services
We provide marketing services that meet the current needs of our clients.  Most business have some flavor of marketing or advertising that has taken place.  We take a look at what has been done, what your current objectives are and then establish a strategy to move forward.
In some cases we work with business owners and executives while in other cases, we work with managers and team leaders.  We can work with an existing creative team or use our own resources to development fresh marketing strategies.  Our services are segmented as follows:
Brief History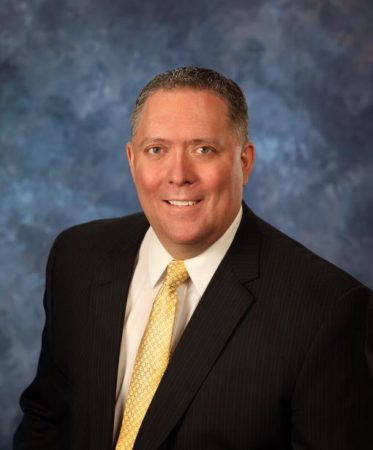 Kipper J Marketing, Inc. was formally established in June of 2010.  From the beginning, the company retained clients who take advantage of the experience and know-how of a seasoned administrative and marketing professional with extensive website development and search engine optimization (SEO) expertise.   Along with the supporting designers, photographers, videographers and other marketing professionals, Kip Nield, founder, CEO and Chief Consultant and Trainer, work together to meet the needs of various organizations.
Many companies have found that retaining Kipper J Marketing as their marketing agency brings the highest level of marketing knowledge reducing payroll and benefit expenses not to mention tax liabilities.
See the Success Story page to experience first-hand, the Kipper J Marketing mojo.
About the Founder
At the onset of the Internet explosion, founder Kip Nield, left his marketing management position at Micron Electronics to become an executive of a start-up company, EZ-NetTools.  At that time, EZ-NetTools had developed one of the first content management systems, and was on the cutting edge of website development and search engine optimization (SEO) services.  The company quickly grew and established a network of resellers throughout the country and hosted thousands of websites for small businesses using one of the first web apps ever developed.
During his tenure at EZ-NetTools, Kip personally trained over 70 EZ-NetTools resellers, authored numerous training articles, conducted webinars, and was a core contributor for the company's online magazine.  Kip was immersed on a daily basis in search engine optimization (SEO), search engine marketing (SEM) and website development techniques.  This experience from the early days of website development and search engine optimization (SEO), became the foundation of knowledge and Internet marketing expertise.
Kip continued to immerse himself in website development and search engine optimization for personal clients.  He realized, however, most clients he worked with on website projects were missing marketing fundamentals.  Recognizing the unique opportunity that matched his skill-set, Kip took the leap to launch Kipper J Marketing, Inc. and quickly established a core client base.