Are you considering a website?  There are many pieces to the website development puzzle and understanding how the pieces all fit together will help you get started with your website.  
Pieces of the Website Development Puzzle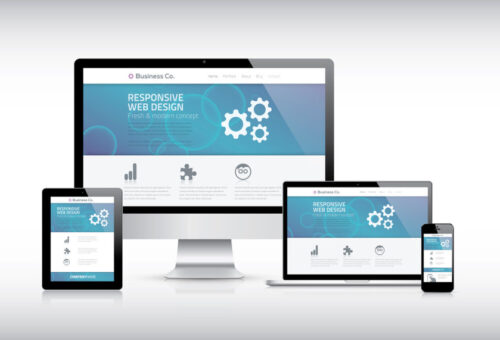 For most businesses, a website is the hub of all marketing efforts.  This training will provide you with the understanding of each component of a website.  
 In this training seminar, you will learn about:

Content Management Systems
Design Elements
Domain Names
eCommerce Options
Website Hosting Options
Website Promotion Tactics
And More!
This training will serve as a guide to prepare you as you pursue the perfect website to meet your business needs.  It will empower you to make educated technical decisions that will save you thousands of dollars and a mountain of frustration. 
Call us, or inquire online for more information.