We have worked with many healthcare providers and have developed sure-fire marketing plans with specific methodology to jump-start their medical practice.  We can show you the way!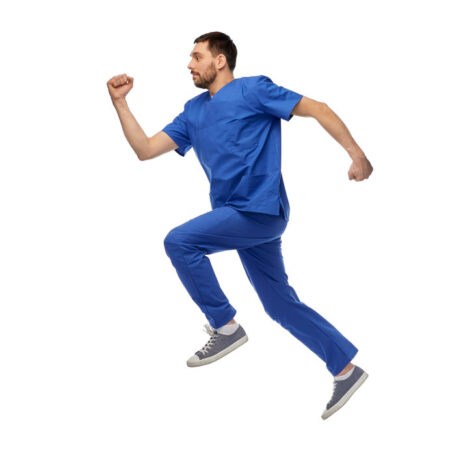 New or Existing Practices
If you are physician starting out on your own, this seminar is for you.  If you have owned a medical practice for a while and just aren't seeing the results you want, this seminar is also for you!
We will open your eyes to the marketing possibilities available in today's marketing world.  
You will learn:
How to develop an effective marketing plan
What the Quad4™ formula is for advertising
What the most effective marketing tool is and how to get it
The pros and cons of social media
And much, much more!
This seminar is available for medical conferences, offices and may also be provided for individual offices in a variety of formats. 
Call us, or inquire online for more information.