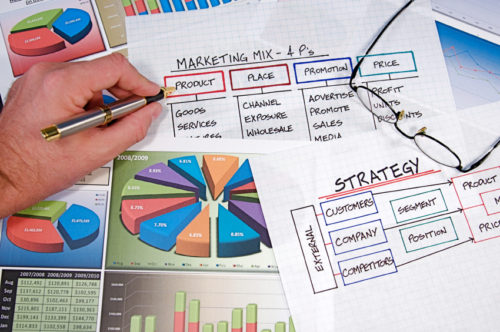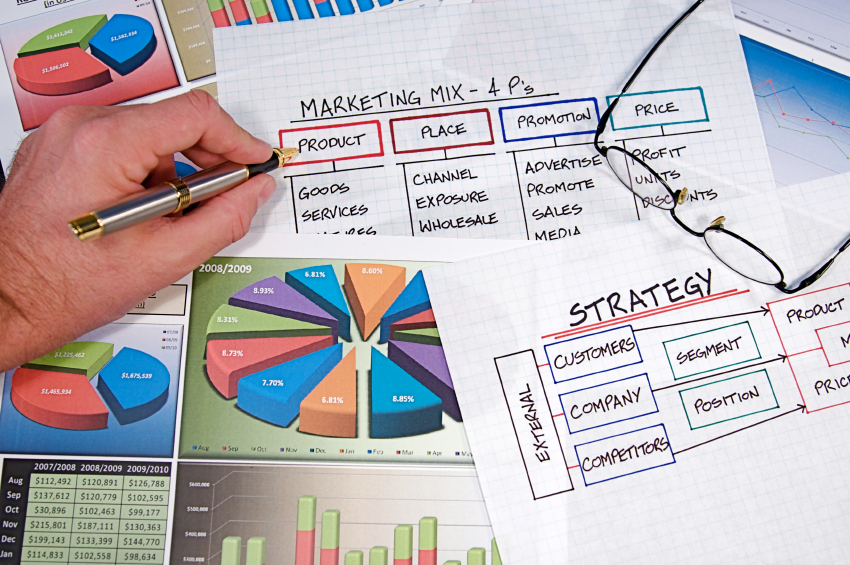 Idaho Falls Marketing Strategies
When developing  effective marketing plans, we utilize market research to guide our strategic development.   In some cases a brand will already be well established but may require a fresh look.  Some brands may need to be completely rebranded while others may just need a slight positioning adjustment.  In all cases, we are careful to gain a clear understanding of the objectives before we begin to develop a marketing plan of any size.
Marketing Plans
A core part of our marketing plan development is to utilize the research that is necessary to market your business in the right direction.  We analyze your data, compare the data with your business objectives and then create an action plan that will boost your marketing efforts and drive business.
Brand Management
In cases where your business or "brand" has been established, we look closely at the market in which you compete and see how it is perceived.  If you brand is perceived differently in the marketplace than you want, we work on strategies to alter the attitudes and re-position your brand.
Integrated Marketing Communication (IMC)
There are many cases where a business has spent money on advertising but the messages are in conflict.  The contradictory messages confuse potential customers and ultimately produce sluggish results.  We provide a clear message that is consistent throughout all marketing components to maximize effectiveness of advertising purchases.
Internal Marketing Communications (MarCom)
It is imperative that your external marketing messages are clearly communicated to your employees and that they understand how to effectively support the message that is promoted through an advertising investment.   Nothing stops potential business faster than an advertised message that is pursued by a customer only to find that the reality of the product or service doesn't match the advertisement.
---
To hit a target it is vital to follow the simple steps to, "Get ready, aim, and fire."  Unfortunately, when it comes to marketing, too many businesses skip the "ready and aim" and move right to the "fire" and ineffectively spend money on advertising.
Ads purchased without first establishing marketing fundamentals is like constructing a building without a foundation.   The advertising will have minimal effect, be short lived and sooner than later will ultimately crumble to the ground.
Our Idaho Falls marketing agency will work with your business to evaluate your current situation and then provide the necessary services to meet your business objectives.  We offer comprehensive marketing services.