Idaho Falls Advertising Agency – Services
Our Idaho Falls advertising services are established from marketing plans. If your business doesn't have a marketing plan, we'll start with that and then select the most effective advertising to reach your target market. Our advertising services include the production of marketing materials, purchasing of advertisement, and finally, tracking the results of the advertising initiative.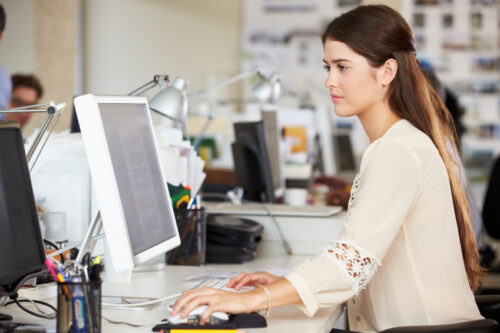 We produce a variety of marketing materials and advertisements. While we produce many of our materials in-house, we have also partnered with the area's best creative teams to insure you receive the right visual representation of your company.
Our advertising agency creates content that is most appealing to your potential customers and then applies it to various media. The content is based on sound research that is accumulated from your marketing plan.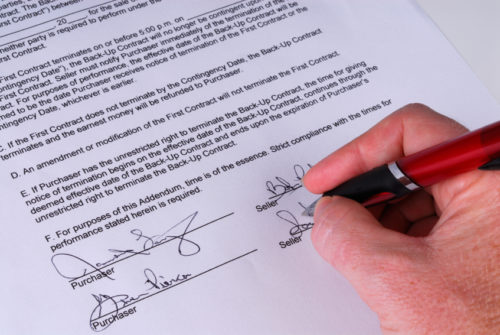 When purchasing advertisement, one of the most frustrating elements is dealing with the sales representative. You may wonder:
Is this a good deal?
Is there value in this advertising?
Am I getting taken by a slick sales rep?
Of course advertising sales representatives promote their products, as they should. However, they will always be biased to their product which may not be in the best interest of your business. We look at all options, select and negotiate advertising buys that are fair. We do not mark-up advertisement buys and make no commission for the sale. You can rest assured that you will receive a great purchase that will reach your target market. Purchasing items include: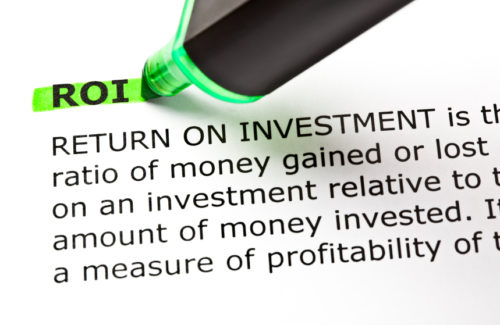 Tracking each advertising purchase is inherently important. We will insure that there is ample tracking in place to ascertain the effectiveness of the ads that are placed. Successful advertising will govern future buys based on the return of investment realized by the advertising effort.
---
The key facets to effective advertising are many.  
Quality design, effective purchasing and accurate tracking makes your advertising investment more valuable.