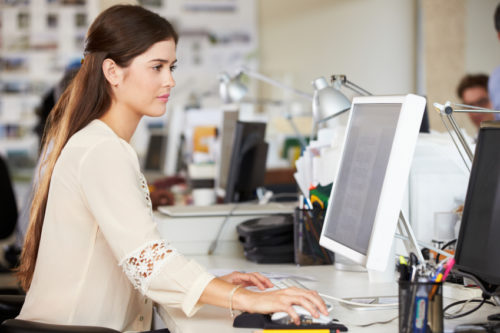 Idaho Falls Advertising Agency – Production
Like an Idaho Falls advertising agency, our marketing agency provides a variety of production services.  Some production services are performed in-house while others are completed by our network of trusted copywriters, graphic artists, website developers, photographers, audio and videographers.
Based on the budget and objectives of our clients, we determine the best creative talent that best meets the needs of our clients.  Check out the examples below.
Business Identity - Logos
Business Identity - Stationary IMC
Mass Media - TV & Radio Commercials
Website Design & Development