Idaho Falls Sales Services
Establishing an effective sales force requires a balance of sales technique and effective communication to the customer. Our agency provides the bridge between a marketing concept and effective sales efforts. In business, everyone that works within a company sells in one way or another. We work with employees and sales teams to maximize their selling efforts.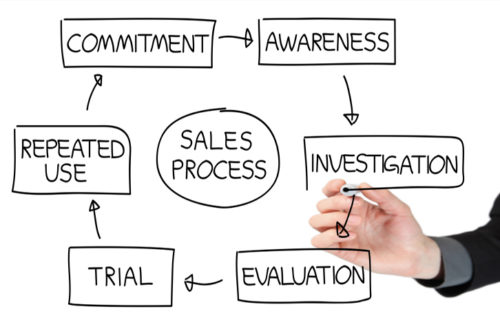 We provide sales training to sales teams or to employees in general. The fundamental sales structure is taught with an emphasis of properly presenting the features, benefits and advantages of a product or service.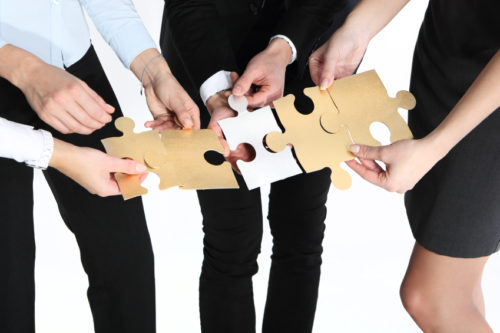 In sales situations where presentation materials are needed, we provide the production of the sales tools that are most effective to clearly communicate the selling points that make the biggest impact to those that purchase your product.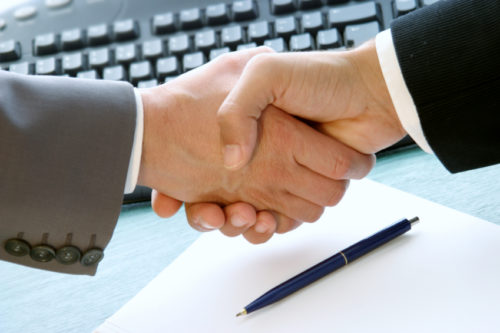 Closing a deal is the natural conclusion of a well presented discussion about a product or service. We prepare documents that lead the customer to commit and complete a purchase.
---
Selling comes natural to some and is an evolving skill for most of us worth studying.