When used properly in advertising, the right picture can tell a great story in seconds.  Pictures portray feelings and emotion very quickly.   Photos of products can create or eliminate interest and make or break a sale.  For this reason,  professional photography is an essential component to our marketing service.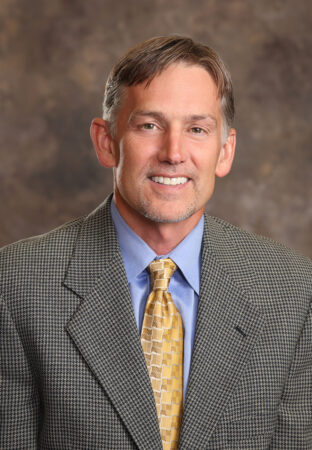 Photography Services
We provide a variety of photo shoots.  Photo shoots may include:
Individual portraits
Group photography
Product photography
Editorial photography
Commercial photography
Event photography
Documentary photography
If you need a photographer, we have several to choose from.  We have levels of quality that will match your budget. 
Get started now by requesting our Free Consultation.