Graphic design elements, especially logos, can make a strong statement.  Logos become a company's identifier and therefore must be carefully designed with careful consideration.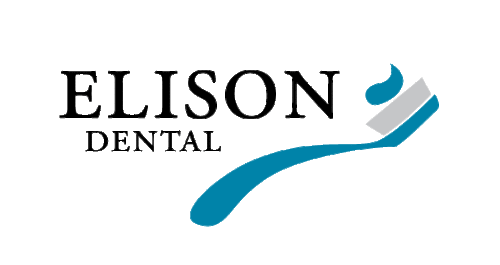 Logo and Graphic Design Services
We provide the graphic design services that will best inform, persuade, stimulate, attract attention or organize thoughts, offerings and concepts.
In our graphic work and especially with logo design, we utilize color psychology to best reflect the brand image your are determined to portray.
Get started now by requesting our Free Consultation.