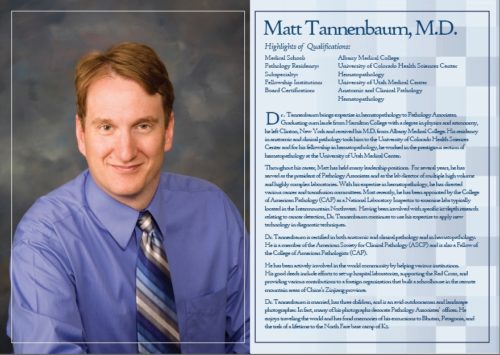 Our copywriting skills are second-to-none.  In every type of production, it is the skilled copywriter that get's the project off the ground.  It is one of the most essential components.  
Creative Copywriting Services
Our creative writing services encompass media ads, educational documentation, commercial or video scripts, webpages, digital content, personalized letters and more! 
We've got the talent to describe detailed features of a product, clearly explain the benefits of a service and simplify the most advanced concepts into simple easy-to-understand communication. 
When you have a product or service that needs proper representation either digitally or on paper, you'll benefit from our expertise.   Get started now by requesting our Free Consultation.